For guests vacationing at our resort we await extensive leisure facilities.
We provide a variety of activities for children and adults.
Holiday Alice are situated in the area of Darłowo and Darłówko, away from the hustle and bustle. For visitors Guests are comfortable and eco-cottages with full equipment.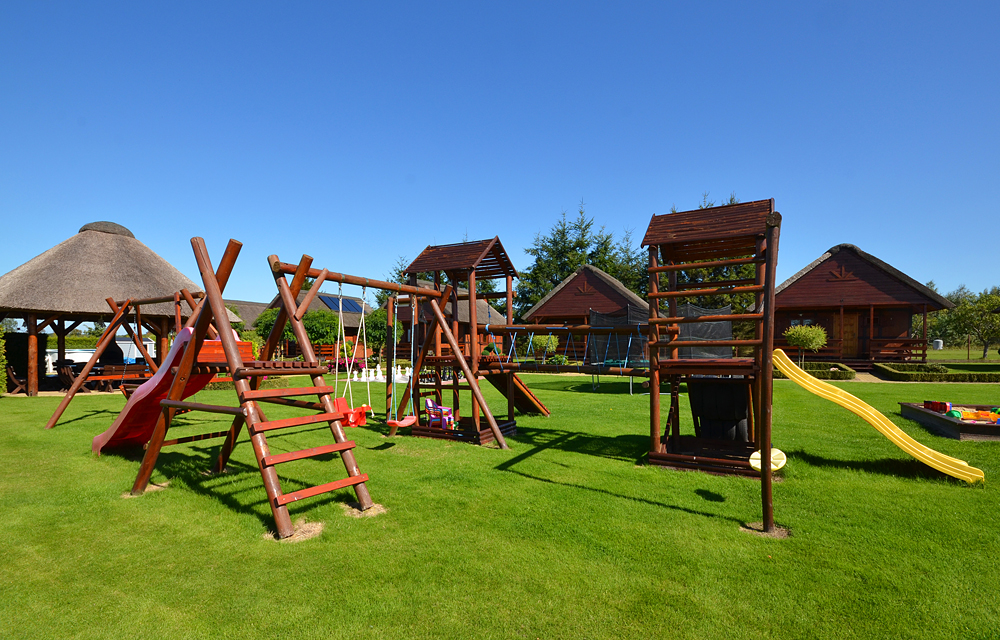 Attractions
Fill in your leisure time "to the brim". You can spend a stay by the sea on many interesting and relaxing ways. We have prepared activities for children and adults.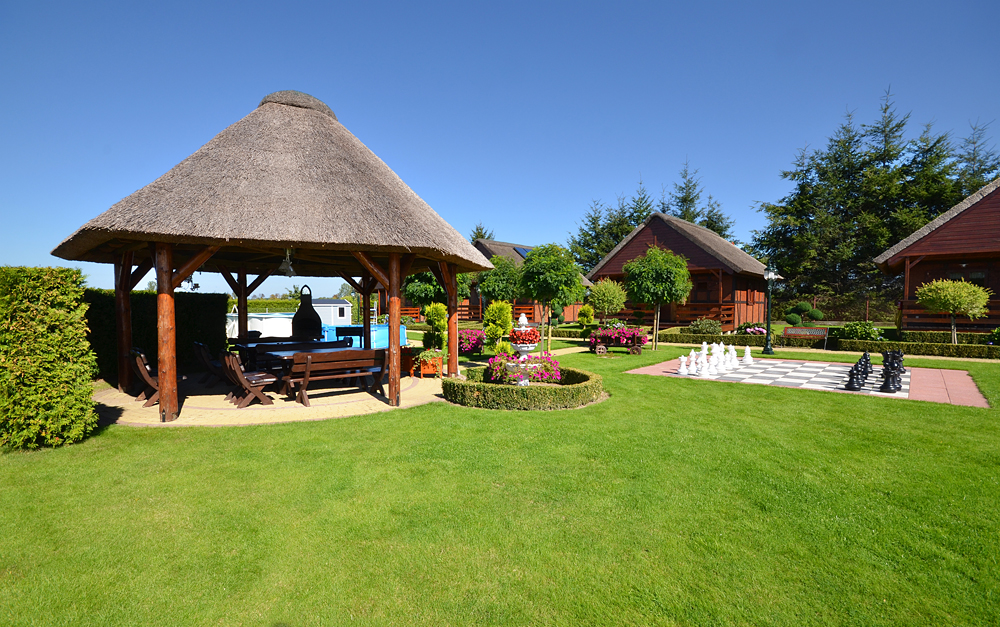 A new playground
Especially for our youngest guests, we modernize this year playground. It will be more interesting, more modern, more fun …
Enjoy a relaxing holiday by the sea.